Film
Travelin' Band: Creedence Clearwater Revival at the Royal Albert Hall (2022)
IN-EDIT Music Documentary Film Festival
Cinema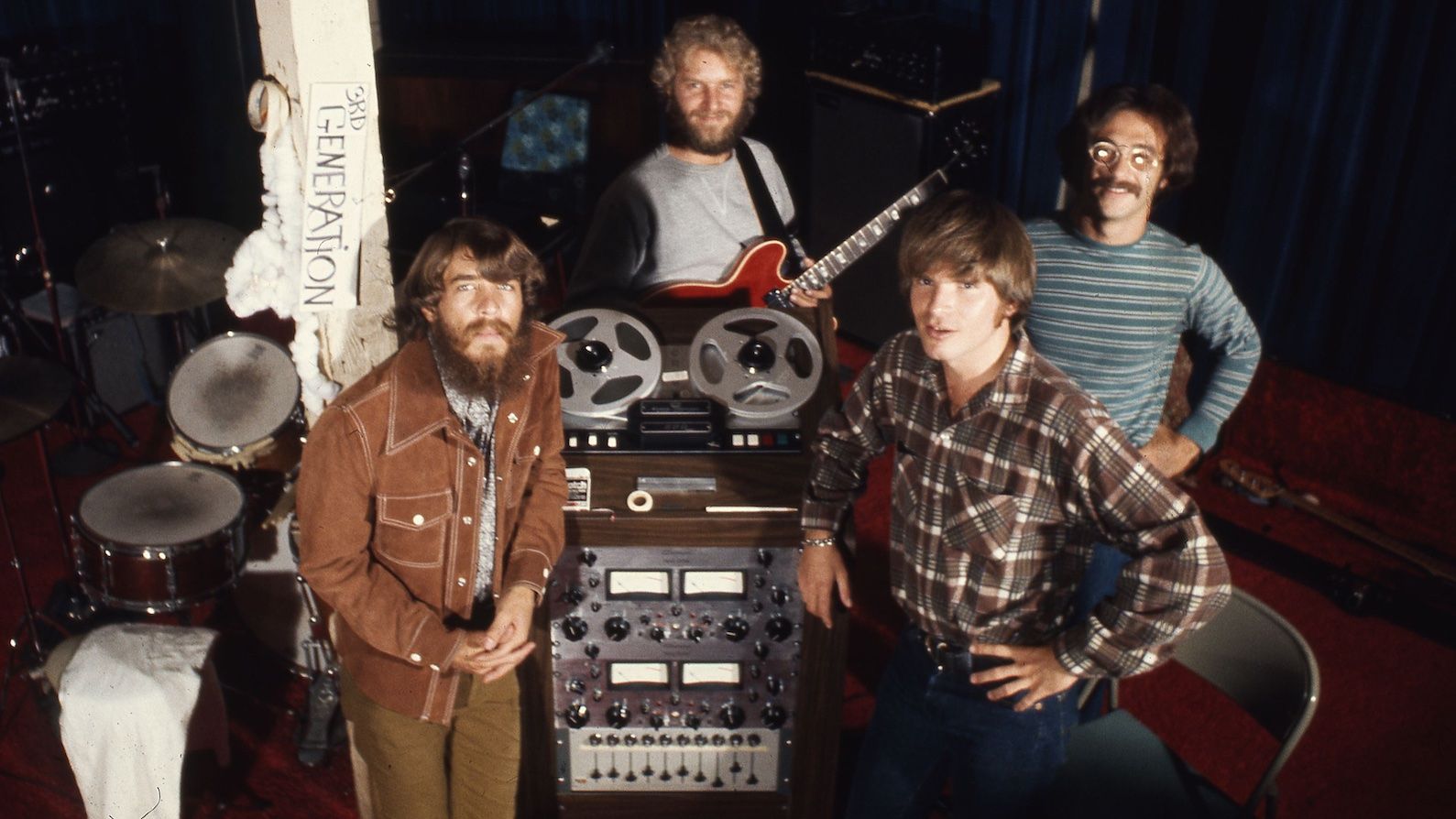 Please note: this event has already taken place
Price:

€ 11 Regulier
€ 0 Cineville gratis
€ 25 Lust for Life Package (3 films)
Valid for Cineville More info
14:30 - DOORS 15:00 - INTRO 15:15 - START FILM
IN-EDIT is back! From 13 to 23 April the fifth edition of the music documentary festival takes place at the Melkweg. Again many great music films will be screened this year, like this concert film from the American rock band Creedence Clearwater Revival.

When Creedence Clearwater Revival took the stage of the Royal Albert Hall in London for two nights in April of 1970, the band members had reached the height of their international stardom and arrived ready to prove themselves as equals to the likes of Led Zeppelin, Jimi Hendrix, and the Beatles, who had announced their breakup just days before. More than 50 years after that legendary show, the original multitrack tapes have been meticulously restored, mixed, and mastered for the highest-quality listening experience.

Narrated by actor Jeff Bridges, the film takes viewers from the band's earliest years together in El Cerrito, CA through their meteoric rise to fame. Featuring a wealth of unseen footage, Travelin' Band culminates with the band's show at the Royal Albert Hall—marking the only concert footage of the original CCR lineup to be released in its entirety.
This is one of the Lust for Life Picks, a day to marathon with the carefully selected films from the programme by Lust for Life magazine.